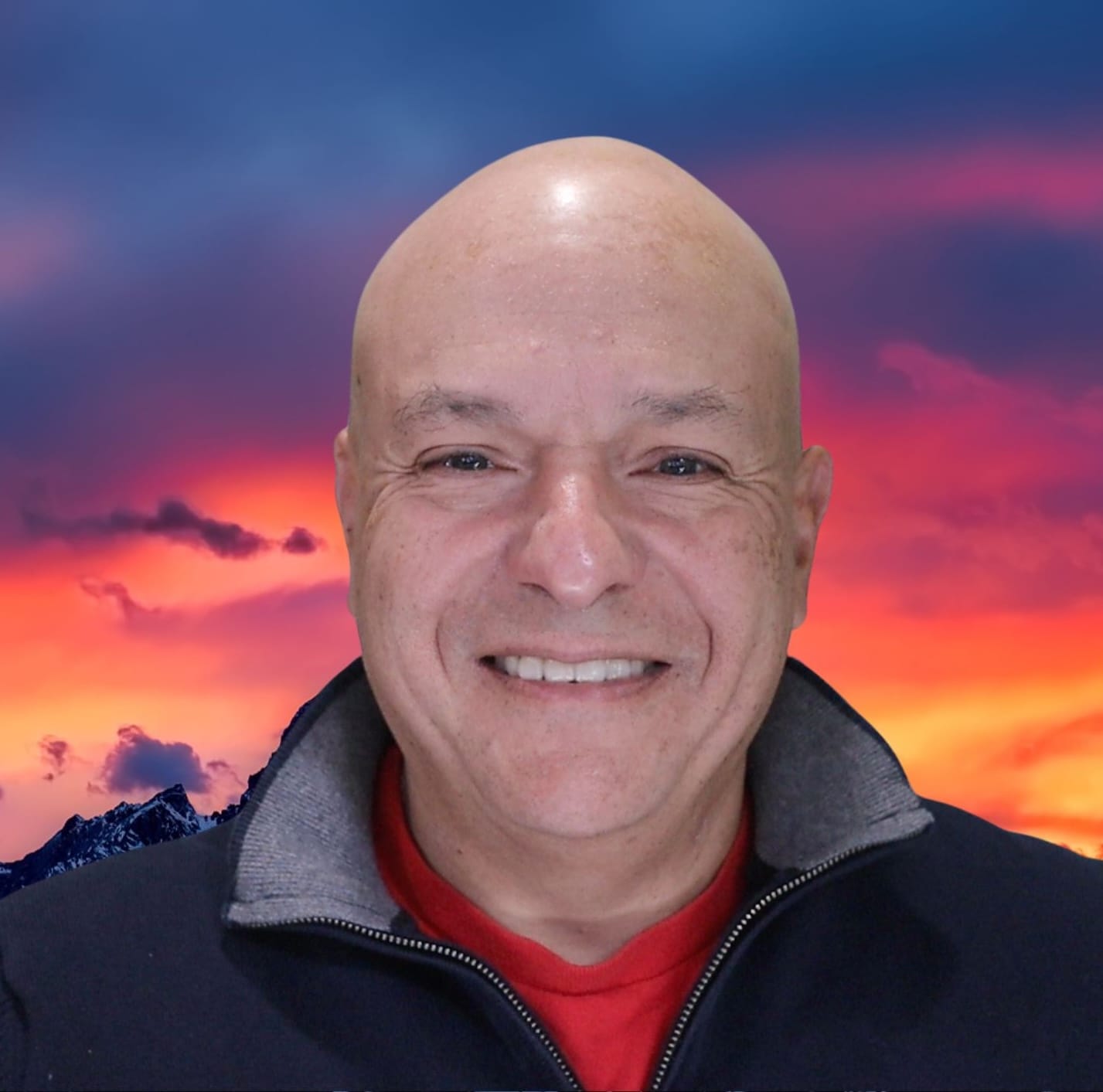 On a mission to help and inspire engineering leaders everywhere.
Projects
Books
Effective One-on-Ones: A Handbook for Managers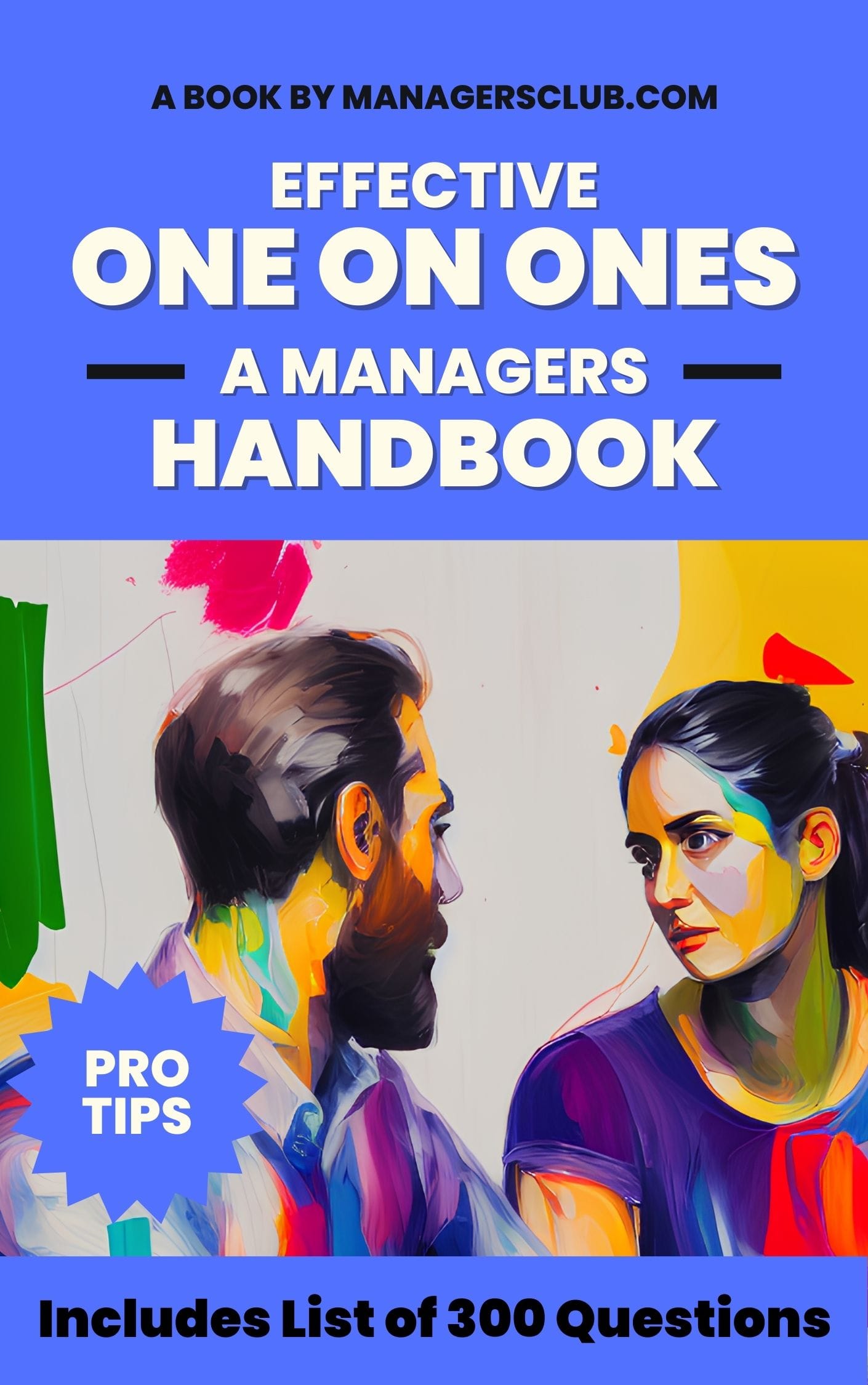 A comprehensive guide for managers looking to improve their team's performance and build trust through effective one-on-one meetings. From the basics of what a one-on-one is and why it's essential, to specific strategies for preparation, conducting the meeting, and measuring its effectiveness, this book covers everything you need to know.
Buy Now!
The Software Engineering Manager Interview Guide, 2nd Edition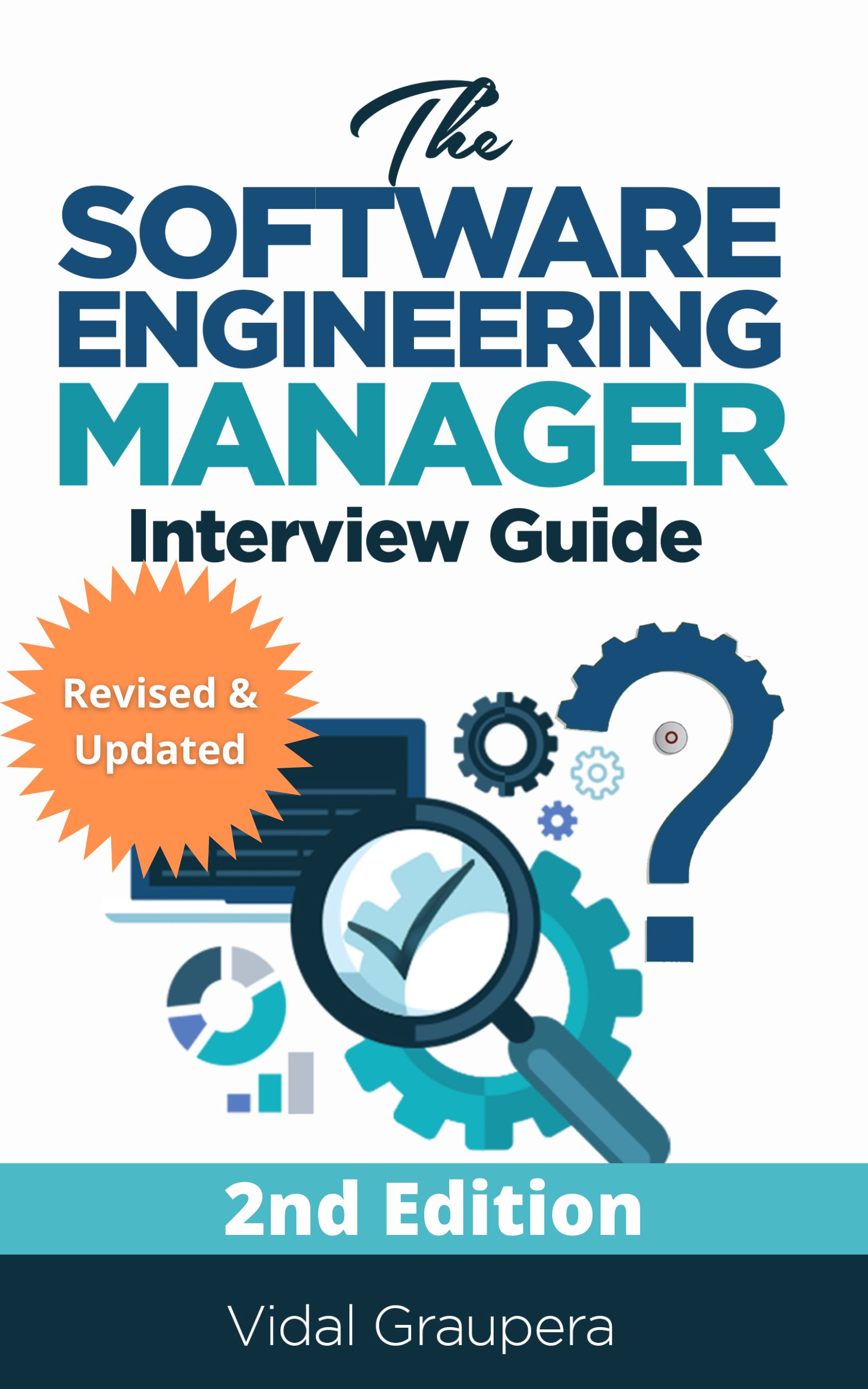 The ultimate guide for landing an engineering leadership role at a top-tier tech company. This comprehensive and no-nonsense book is designed to help you master various engineering management interview questions.
Buy Now!
How to Write an Engineering Manager Resume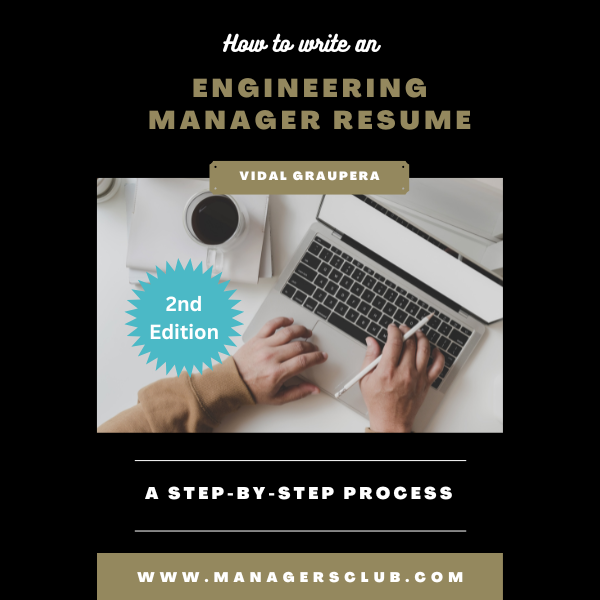 Looking for a job in engineering management? Look no further! The ultimate guide to crafting the perfect resume to showcase your technical expertise and leadership skills.
Buy Now!